Spotlight on a career as Installation Electrician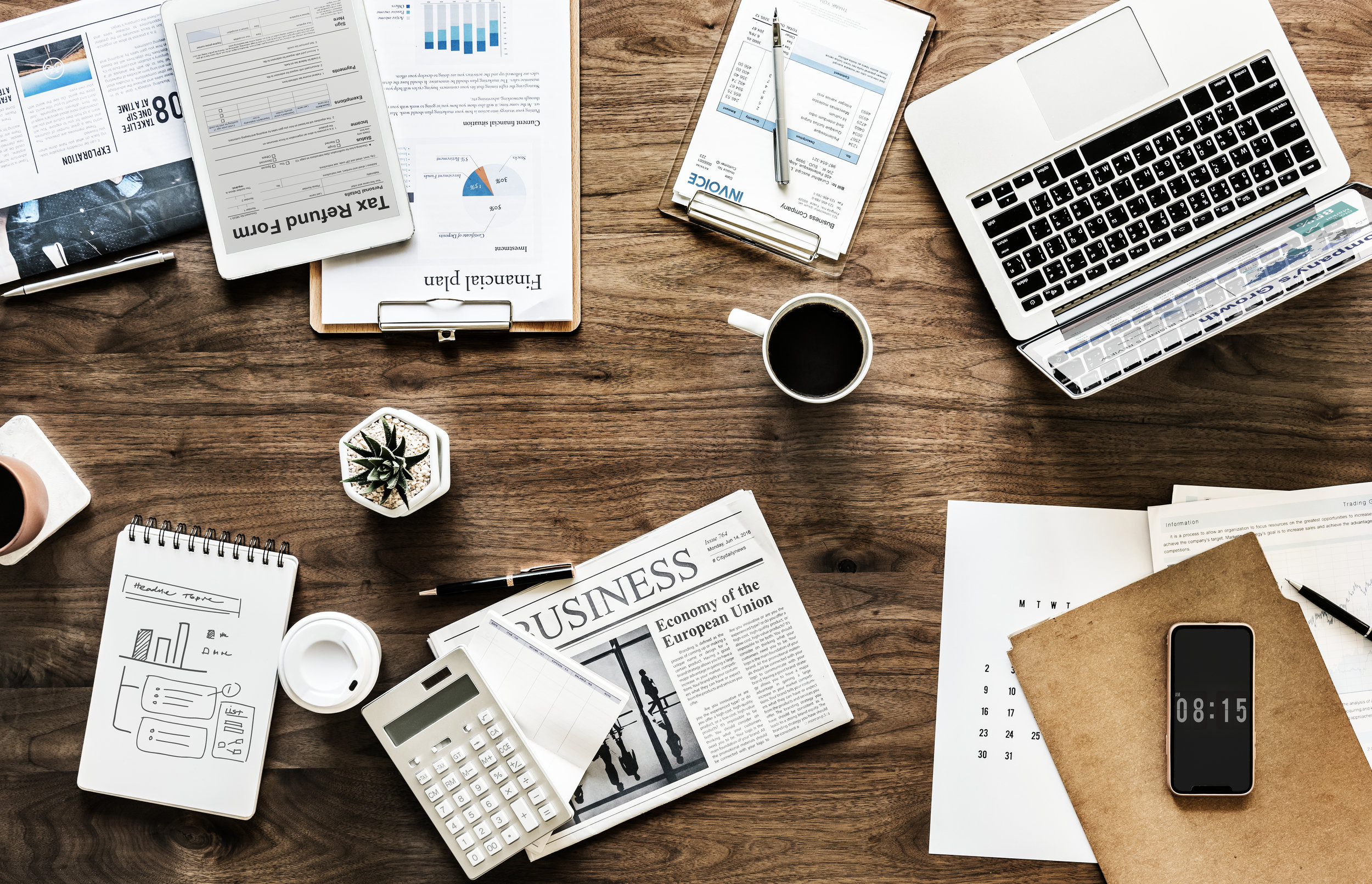 Will Woodham, 22, is an Installation Electrician at OAL. He lives in a small village outside Spalding.
My alarm goes off…
Usually in the early hours of the morning! The exact time depends on which site I'm working on, it could be anywhere in the U.K. and sometimes in Europe!
I'm responsible for…
Installing electrical systems for all of our solutions at our customers' sites alongside my colleagues.
I got the job…
Originally through an apprenticeship scheme in 2014. My sister works for one of our customers, so she and gave me a list of companies that I might be interested in. Fortunately, OAL came back to me and the rest is history!
I originally worked as an apprentice electrician while studying at Peterborough Regional College to achieve my Level 3 NVQ Diploma in installing electrotechnical systems and equipment. Having finished my apprenticeship in 2018, I was promoted to become a fully qualified electrician, with greater responsibilities.
My typical day…
Can vary a lot, from working inside a factory, bakery or construction site to getting on top of silos and installing electrical systems and equipment. It keeps it interesting!
My most memorable moment…
Is always witnessing our systems go from drawings on a computer screen to fully functioning systems producing the food we buy in the supermarket.
The worst part of my job is…
The temperatures: the general rule is we'll be working in hot bakeries in the middle of summer and working outside in the middle of winter!
The best part of my job is…
Being able to travel around the country and abroad!
After work…
When we're away on site, we all usually go out together in the evening to a restaurant and have dinner, go back to the hotel, relax and watch TV.