Spotlight on a career as Project Coordinator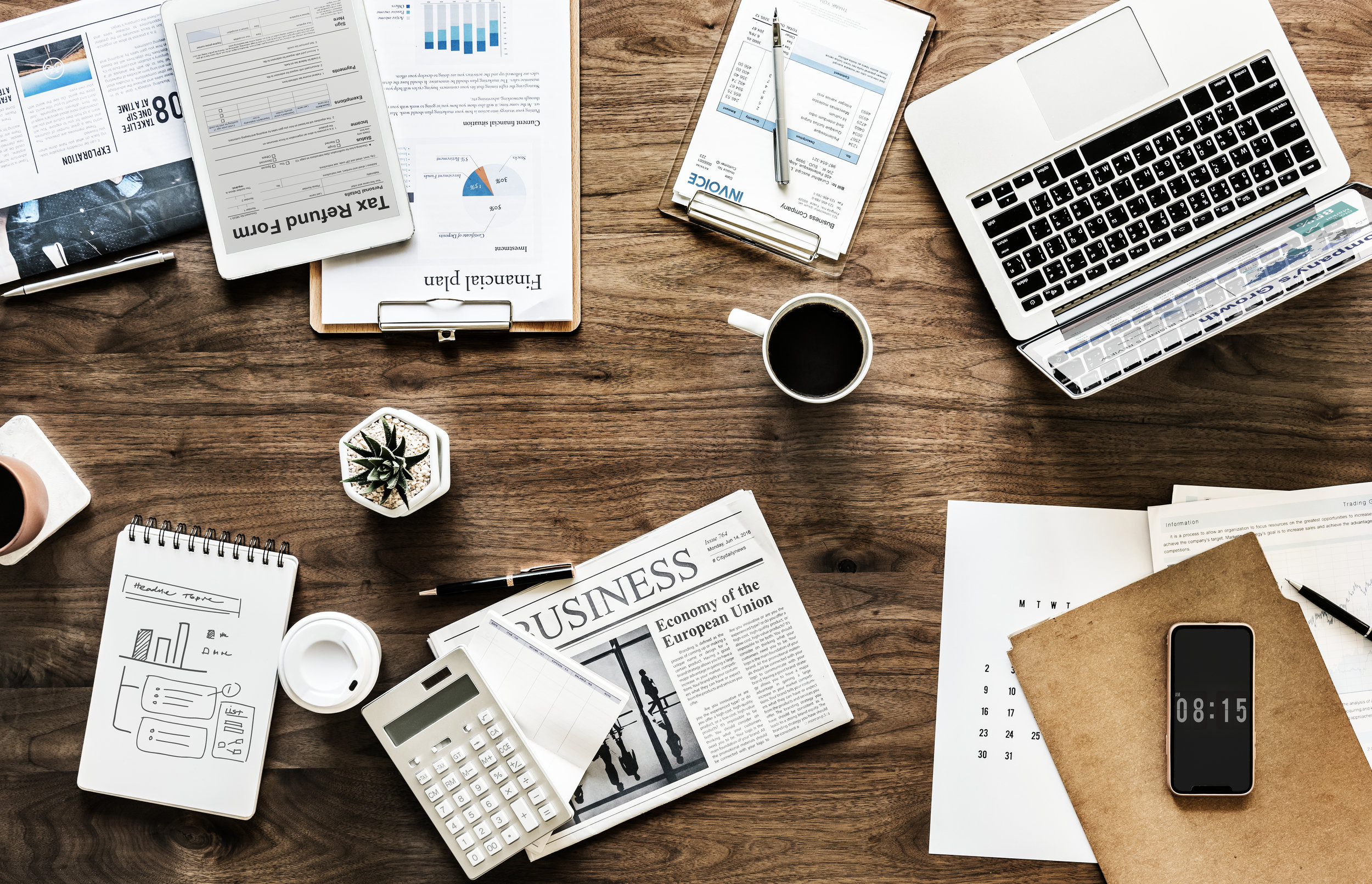 Sharon Proctor, is an Project Coordinator working in the OAL Connected team at OAL. She lives in Peterborough with her husband Richard.
My alarm goes off…
At 6.30. We get up straight away as we have three cats who won't let us sleep a moment longer when food is on the cards! I have breakfast with my husband and then get dressed and ready for work. Before leaving, I make us a packed lunch and then we hit the road for the short journey into work.
I'm responsible for…
Coordinating the administration for the OAL Connected team and their projects to ensure the smooth running of the whole department – I keep the team and our customers happy!
I got the job…
Originally around ten years ago. I started out as OAL's receptionist and administration assistant, then progressing to office coordinator, a role I had for several years. Around two years ago I took on my current position in the OAL Connected team, having expressed an interest in moving into this department. When I moved to OAL Connected, I was amazed by how much I learned even though I had already been in the company for eight years!
My typical day…
Always starts by checking in with the team to make sure that everyone knows what each one of us is up to for the day; the guys are usually travelling all over the place visiting customers or carrying out support, so it's a good way to start the day. I also double check that all arrangements have been made for those who are travelling so that no one is left stranded anywhere!
Then I start to work through ongoing projects, making sure that every aspect is accounted for to ensure accurate costs are logged and checking stock levels so that costs are controlled and we always have the right inventory for our customers.
My most memorable moment…
And the one that has had the most lasting impact on me is the fact that I met my now husband while working here! We met on my first day, had our first date a year later and then got married two years ago! (And we still work and live together very happily!)
The worst part of my job is…
Can be that we're a team which is often subject to last minute changes! It keeps me on my toes at least!
The best part of my job is…
Getting to work with so many different people every day. The nature of the role means I need to work with every member of the OAL Connected team so it keeps my day interesting!
After work…
I like to go walking with my husband and we can usually be found hitting the pavements wherever we need to go (distance permitting!) We have also recently discovered our love of cruising as it's a great way to explore many cities in one holiday so we always like to be planning our next adventure! And of course, we spend a lot of time pampering our three truly spoiled cats!
Interested in a career at OAL? We have a range of roles available and are always looking for talented individuals to join the team!