Spotlight on a career as a Senior Robotics Design Engineer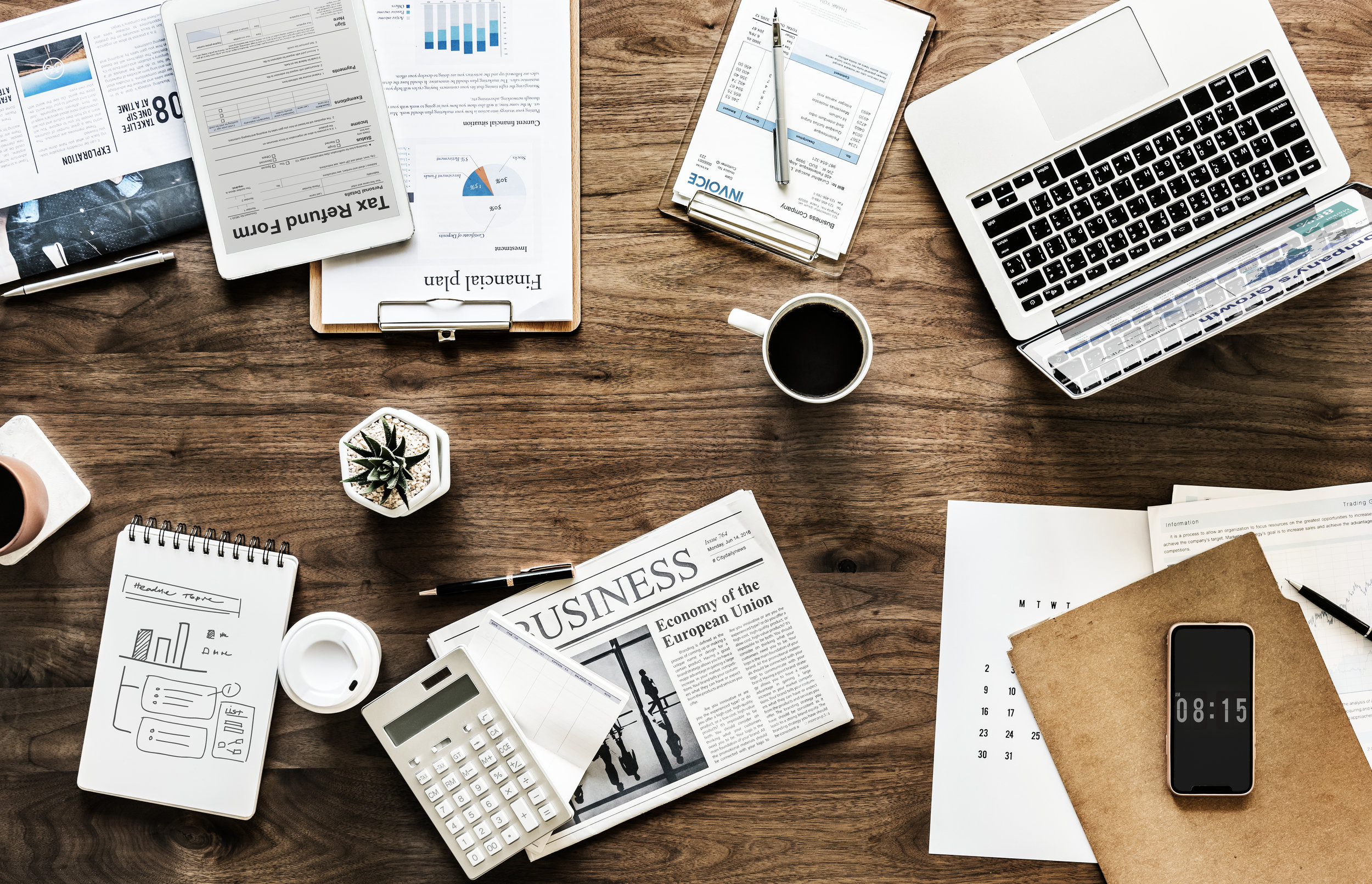 Michal Such, 32, is a Senior Robotics Design Engineer working in APRIL Robotics at OAL. He lives in Peterborough with his wife Joanna.
My alarm goes off…
At 6:30 am – I get up straight away and prepare breakfast and lunch. I leave home with my wife at 7:50 am and drop her off in the centre where she works, then drive to OAL.
I'm responsible for…
Designing our robotic systems. Most of my time is spent designing mechanical components, which includes fatigue analysis using Finite Element Analysis. We do a lot of robotic simulation that allows me to minimise the risks associated with automation. I also perform different robot studies and ensure that the cycle time complies with customer requirements and efficiency goals.
I got the job…
Thanks to my degree and experience in Automation and Robotics as well as good knowledge of the food industry. I wanted to continue my adventure in mechanical engineering and to find a company which combines automation and robotics within the food industry. Once I discovered what OAL can offer – developing innovative market solutions that nobody has yet designed – I knew that this was a company I wanted to work for!
My typical day…
Kicks off with a stand-up meeting with the entire team to sum up our progress. After that I grab a cup of coffee and go through my task list and emails. From there I get straight into the most important job I have for the day, which could be anything from designing new components, prototyping, simulation, testing or just supporting my team members.
My most memorable moment…
Is seeing a part that I have designed going into prototyping and then into final production – it never gets old!
The worst part of my job is…
Detailing components. Detailing is an integral part of a design engineer's job and is the least interesting!
The best part of my job is…
Working on challenging tasks like designing something new and difficult. The more challenging the job, the greater the satisfaction, of course only if it has been done right.
After work…
I pick up my wife from work, drive home, we cook dinner together and chill out either by watching a film, working out or just spending time together.
Sound intriguing? We're growing, and always on the look-out for talented and ambitious people. If you're interested in a career at OAL, get in touch today.