Spotlight on a career as Assistant Management Accountant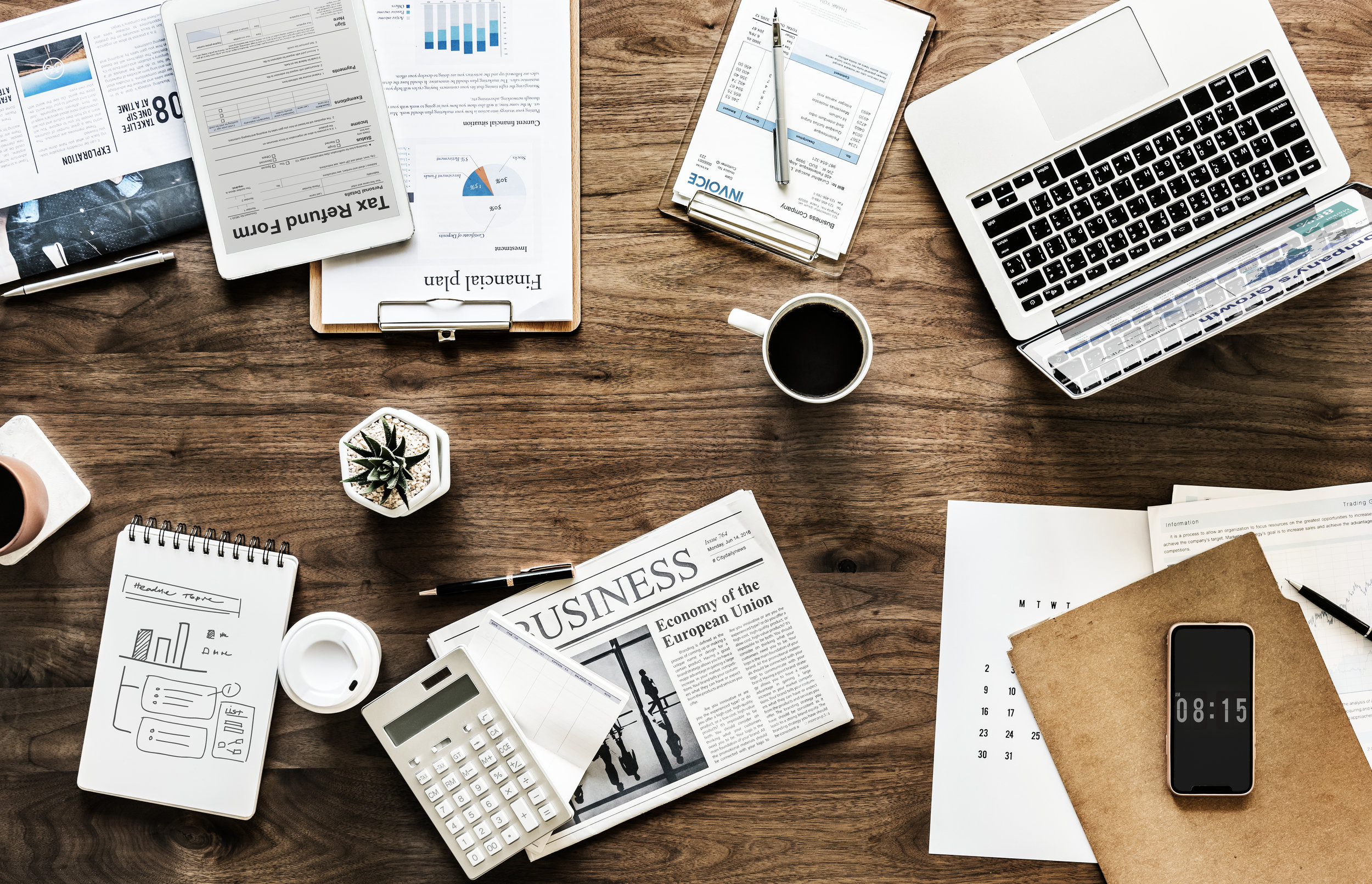 Louise Gore is Assistant Management Accountant working within the Finance office. She lives in Huntingdon with her partner Neil and her son Owen.
My alarm goes off…
At 6.30 am and then snoozed several times over! I then have a mad dash around the house to get ready and after several moans at my teenage son to get going we are both in the car and off by 8am.
I'm responsible for…
Many things finance related but over the past 6 months have mainly been focusing on the looking after the company's accounts to aid managerial planning and commercial decision-making, working closely with our Financial Controller.
I got the job…
Because I was in the right place, right time I believe. I had just been made redundant and saw the job advertised. I knew I was a good fit for the role, particularly with my existing qualifications so I was really pleased when I was offered the job!
My typical day…
Starts with going through any emails that have come through after I have left (I work part time). My work can change from day to day; I can be working with sales orders and chasing up timesheets to putting financial reports together for the management team to analyse departmental and overall performance.
My most memorable moment…
Can't be pinned down to just one as I have had many in the finance office: contrary to popular belief finance is the place to be if you want to have good 'work related' fun!
The worst part of my job is…
Filing…does anybody actually like it?!
The best part of my job is…
Working with such a knowledgeable team across the whole of OAL. Although I'm based in the finance office, I get to touch base with other departments throughout the week and see all the interesting things they are up to. It's also great that we have so many training opportunities at OAL; I am going to be starting further studies to become ACCA qualified, which is really exciting!
After work…
If I'm not taxiing my son around to various places I like to relax with a good meal (generally made by Neil!) and maybe a glass of wine. The dog occasionally gets a walk too!
Looking for your next opportunity? We are always looking to grow the team with talented and ambitious individuals, so why not explore our careers to see what we have available!