Spotlight on a career in customer support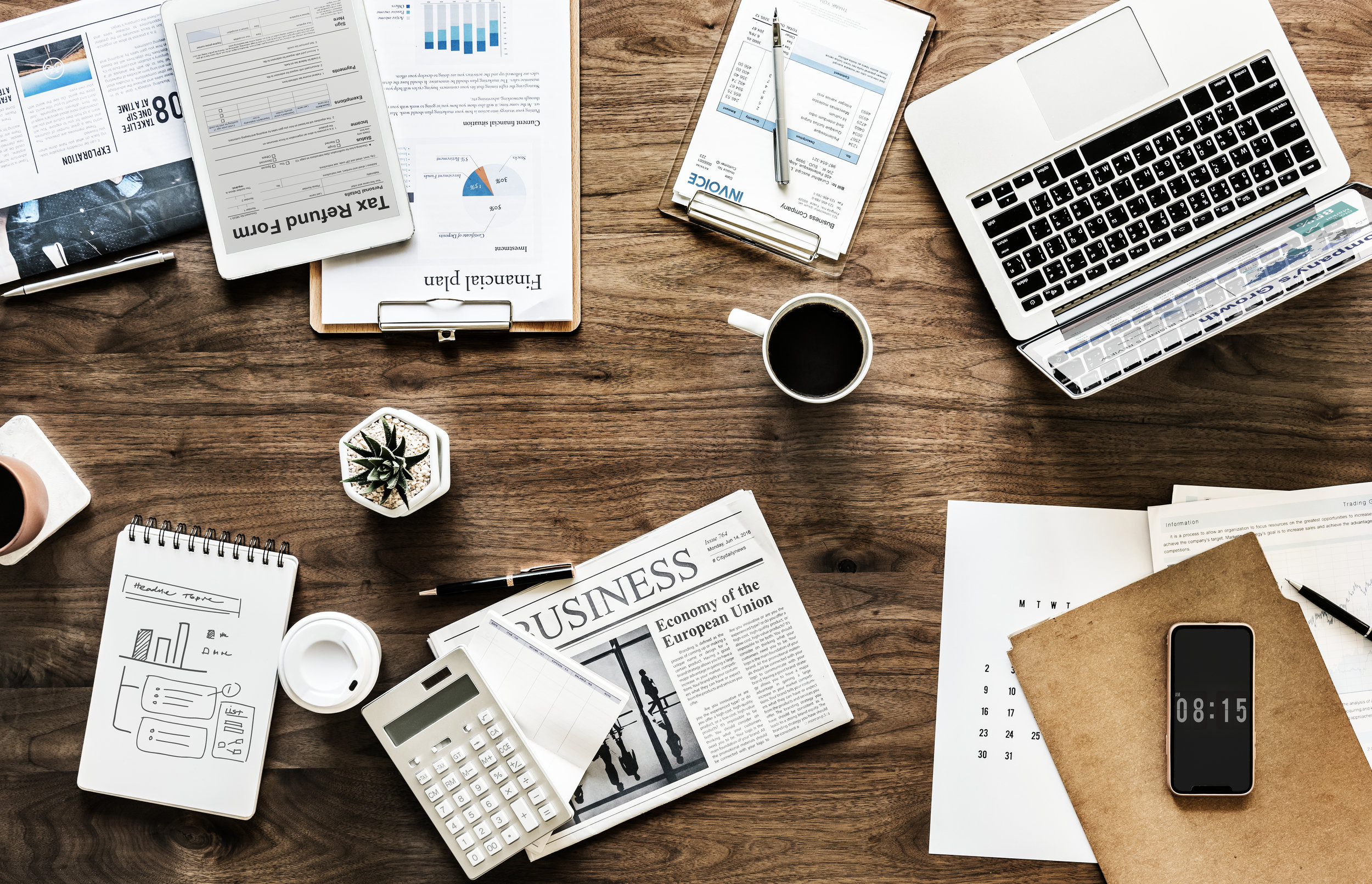 Joshua Pembery, 26, is a Trainee Customer Support Engineer at OAL Connected. He lives in March, Cambridgeshire.
My alarm goes off…
At 6.30 – this gives me enough time to get up, get myself ready and leave the house for 7.30 ready to start another day at the office.
I'm responsible for…
Supporting our customers with any issues that they may have with their equipment. This involves both remotely connecting with the customer, whether it's the engineering team, the technical department or operators themselves, to help them resolve any problems that have arisen on a line or visiting the site itself if they need a little more support and guidance. I'm also responsible for quoting and supplying spare parts and replacements to our customers. As this is a growing part of our business, I've recently taken on the responsibility of launching an e-commerce platform to offer customers a new way to purchase spare parts and training from OAL Connected. Customers expect to be able to deal with us online and we want to make it as easy as possible for them to get what they need to make the most of their systems - so watch this space.
I got the job…
By taking a recommendation from a colleague of mine who had joined OAL. We had completed an apprenticeship at Nestlé together and it was there I gained my Level 3 in Proficiency in the Food Industry, which gave me knowledge and experience working in food. He had already made the move to OAL and was really positive about the culture and the values of the business, which did tempt me. At first, I wasn't sure about the role, as the idea of a traditional customer service position didn't really fit into my career plans. However, once I talked to OAL and explored the role further, I realised it there was so much more to the job and it would allow me to develop new skills and gain new experience so I'm really glad I pursued this career.
My typical day…
I get to work anywhere between 8:00am and 8:30am, depending on traffic. I make my morning cup of tea, check my emails for anything that's come in overnight, and make my plan for the day ahead. Typically I could be doing anything from web development, to working with the support team, fixing things such as accessibility, as well as always being on standby for any queries that come in by email or phone from customers.
My most memorable moment…
Of my time at OAL so far is being asked to drive forward our e-commerce sales capabilities. It was great to be given so much responsibility and I realised that the company has real trust in me and was vested in my development. It's great to work in a company that values its team.
The worst part of my job is…
Long distance drives travelling alone to customer sites – music only stays interesting for so long!
The best part of my job is…
Meeting customers, especially after speaking to them a lot on the phone – it's always nice to put a face to a name and feel that you've made a real connection. I also love getting to work on projects by myself – it's a great feeling of accomplishment when I complete them, and it helps me see how far I've come since I started.
After work…
I usually go home, have dinner and a shower and then do whatever I have planned for the evening, whether it's going out to see a friend or family, or having a quiet night in playing some games.
Want to enjoy a similar day? Why not explore our career opportunities? We're always on the look-out for great employees. If you're interested in joining the team as an apprentice or another role, get in touch today.