Spotlight on a career as a Product Development Chef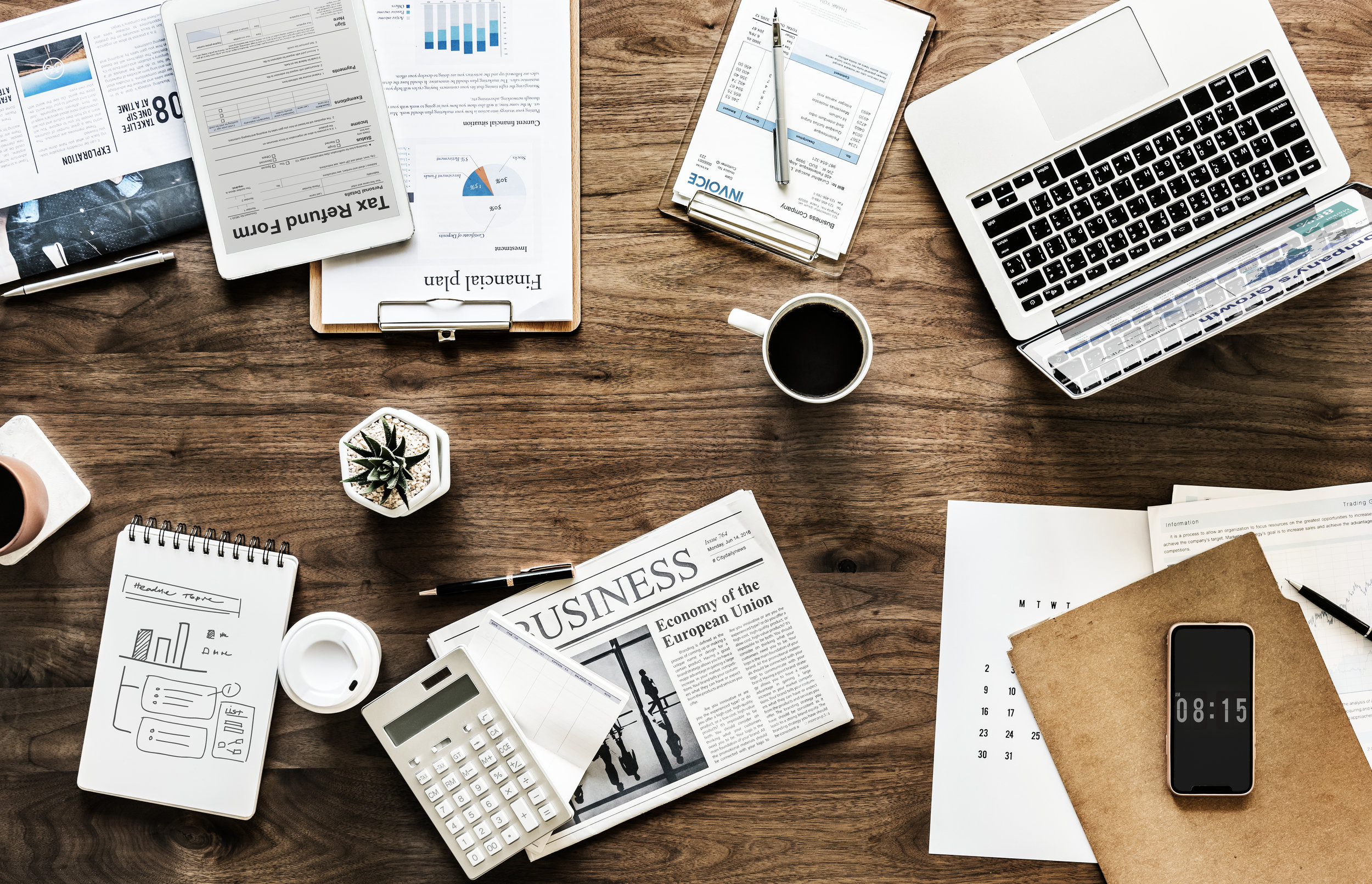 Chris Brooks 52, is OAL's Product Development Chef. He has over 35 years' experience as a chef and has spent over 20 years in product development. He lives in East Northamptonshire.
My alarm goes off…
At 5.30. I get up, walk the dog, have some breakfast and leave the house at 7.15 ready for another busy day.
I can be at the office in Cambridgeshire or working with the University of Lincoln at the National Centre for Food Manufacturing (NCFM), part of their Holbeach Campus. I also do quite a bit of travelling to customer sites all around the globe (in February it was Australia!) to help them make the most of our Steam Infusion technology.
I'm responsible for…
Supporting our customers with anything they may need to enable Steam Infusion to improve their end products. This involves both remotely connecting with the customer as well as spending time with them face to face, either at our test centre or at their site. Whether it's the new product development team, the technical department or operations, I'm here to help them understand the technology and demonstrate how they can innovate with our systems. I assist in the writing of recipes, pushing the boundaries of taste and giving customers the confidence to utilise the science behind Steam Infusion to produce unique customer solutions.
I got the job…
Thanks to my in-depth knowledge of the food industry having worked with many major retailers along with household brands such as Saxby Bros, Hartley's and Whitworths to name a few. I've also worked on products for celebrity chefs, such as Antony Worrall Thompson, Delia Smith and Mary Berry – so I have a good grasp of what both manufacturers and consumers are looking for. A well-rounded understanding of mechanical engineering and my experience as an army chef possibly helped too.
My typical day…
No day is the same as I could be doing any number of things. Often I'm working onsite anywhere around the world supporting customers in their tests or helping them to optimise their recipes for the technology. But I also have to spend time at the office working on recipes and formulations. The best thing about my job is there is no typical day!
My most memorable moment…
Of my time at OAL was definitely when we first cooked a sauce on the APRIL Robotic Chef. It really is a sight to be seen, especially how it pours rather than pumps the end product!
The worst part of my job is…
Knowing there is so much more Steam Infusion can do and not having the time to push the boundaries more. Oh, and the washing up after customers have left but even that isn't too bad!
The best part of my job is…
Working with customers to help resolve any problems, watching their faces when they first see Steam Infusion and how quickly it works. I get to work with some fantastic people and I never stop learning.
After work…
I spend most evenings playing taxi to my son, taking him to his many clubs. I am a basketball referee, which I have my son to thank for as I wanted to get involved after spending so much time watching him play! I also support my local branch of The Royal British Legion where I have been their Standard Bearer for over 10 years helping to support our veterans and serving armed forces.
Fancy getting involved with projects with Chris? We're growing and want to hear from enthusiastic and ambitious people. If you'd like to join the team, get in touch today.