Spotlight on a career as a KTP Associate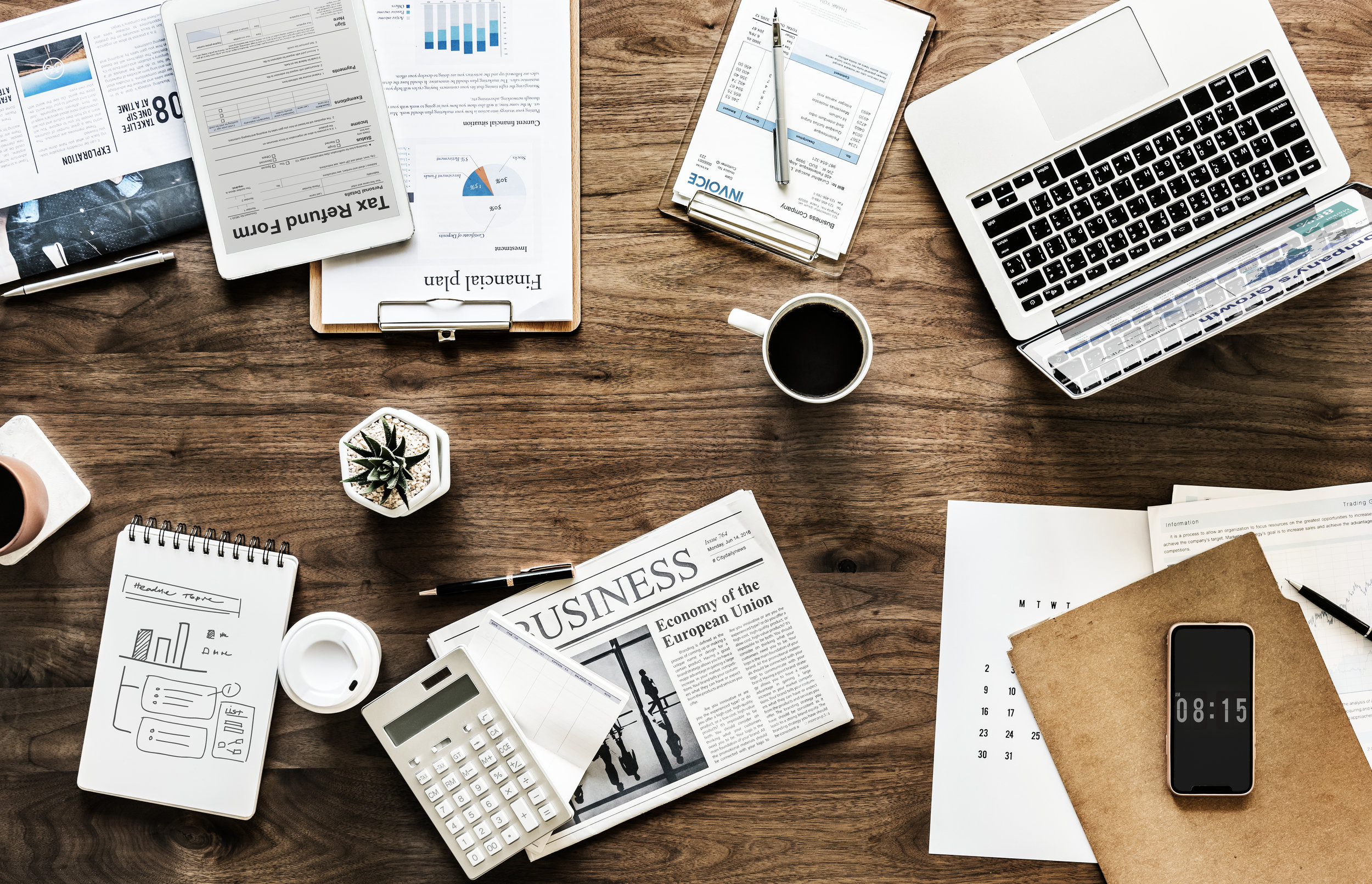 Richard Morgan, 29, is a Knowledge Transfer Partnership (KTP) Associate with University of Lincoln (NCFM) and OAL. He lives in Peterborough.
My alarm goes off…
At 7:20. I get out of bed, get dressed and leave early to miss the traffic and grab a coffee on my way to the office.
I'm responsible for…
The current KTP project in OAL Connected , which aims to incorporate paperless traceability into our Connected Office (a web reporting system), helping to optimise traceability in our customers' facilities, as well as increasing their efficiency by eliminating paperwork from their processes.
The KTP scheme helps businesses in the UK to innovate and grow by linking them with an academic or research organisation and a graduate. In this way, companies can bring in new skills and benefit from the latest academic thinking to deliver a specific, strategic innovation project through a knowledge-based partnership. For my project, the idea was proposed by OAL, which then partnered with the University of Lincoln, who recruited me as the associate to work on the project and achieve its objectives.
I got the job…
Whilst still living in Ireland where I'd been working for around three years after finishing my masters. I originally applied for another role but I was made aware that the company was seeking a KTP Associate to work on a project and it sounded like it was right up my street! I travelled over for the interview and heard back very quickly that I had been offered the job so I had to plan my move to Peterborough! I started in November 2018 and the KTP scheme lasts for 36 months.
My typical day…
Starts by checking my emails and the task backlog. The team then takes part in a short stand up meeting to ensure we're all aligned for the day and then I either tackle tasks from the backlog or work on my project, through either documentation (such as specifications), research or training.
My most memorable moment…
Has been working on Connected Office, it's the first chance I've really had to see a product get developed, tested and released rather than just having visibility of a small step in the process.
The worst part of my job is…
Getting stuck on a problem and not knowing a solution to it.
The best part of my job is…
Finding the solution to said problem, especially if I've been stuck on it for a while!
After work…
I like to find time to relax, either writing more code to keep my skills sharp, playing guitar or watching Netflix.
Want to kick-start your career with OAL? We are always looking to grow the team with talented and ambitious individuals. Get in touch today to see what roles we have available.