Spotlight on a career in sales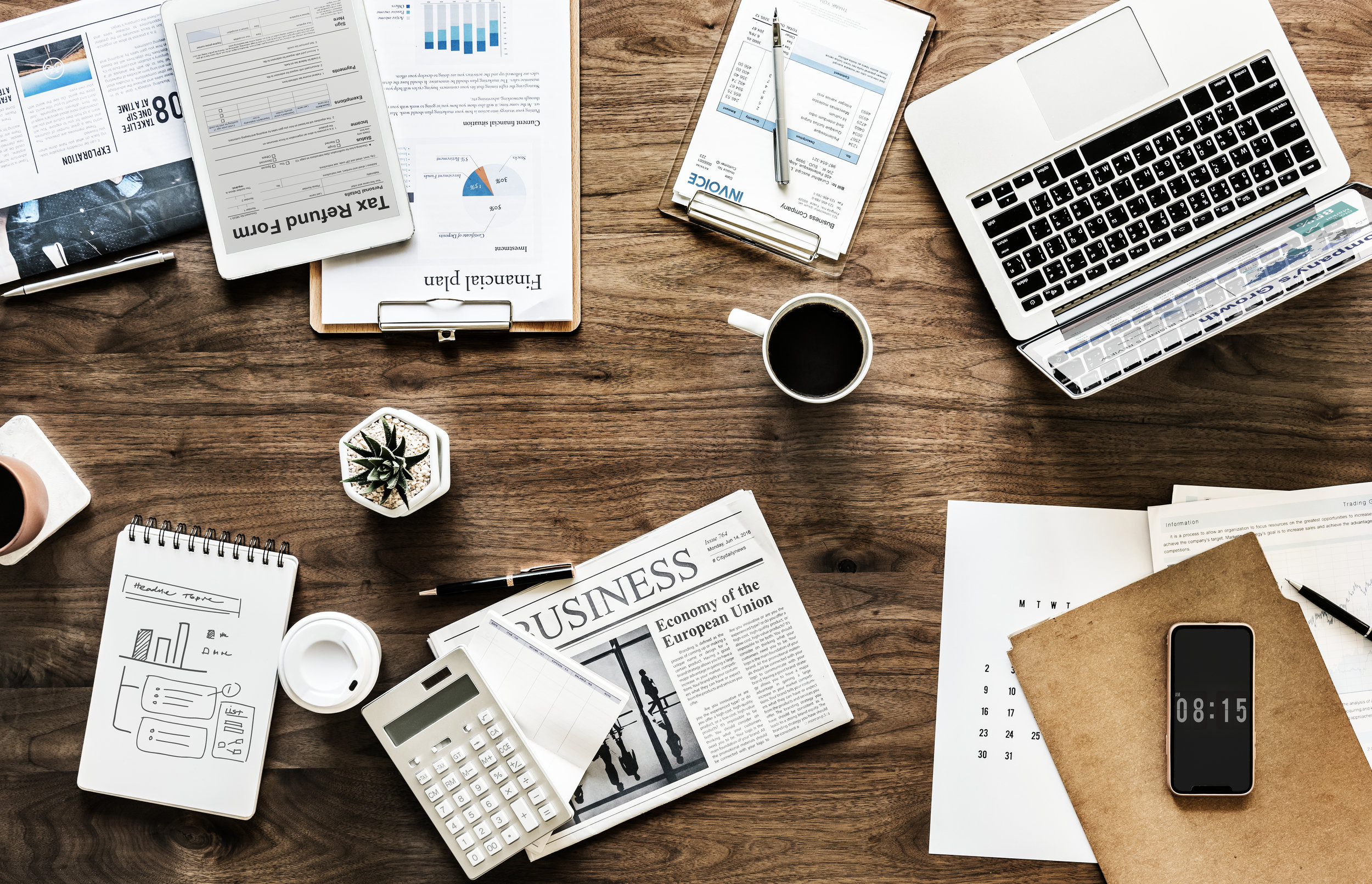 Kyle Constable, 25, is Technical Sales Engineer for Steam Infusion at OAL, as well as working towards a degree apprenticeship at the University of Lincoln. He lives in King's Lynn with his fiancée, Shannon, and his sons, Teddy and Reggie.
My alarm goes off…
At 6:45am – the first thing I do is jump out of bed and get dressed. I live by the proverb, the early bird catches the worm, so I'm usually out of the house by 7am with a pre-prepared bacon sandwich for breakfast at work to keep me going throughout my busy day.
I'm responsible for…
Growing the sales of our patented food processing technology, Steam Infusion. This includes everything from lead generation to closing the deal as well as offering training to ensure our customers make the most of the technology and achieve the best possible results, whatever their end products.
I got the job…
By following my passion for personal development and continuous improvement. Before joining OAL, I had been an apprentice with Nestlé, where I obtained my level 3 apprenticeship. Not only did this position fire up my passion for food manufacturing, it also fueled my desire to obtain a degree. I contacted the NCFM to find out more about their degree apprenticeship opportunities and was made aware of the position at OAL. Initially I was wary of joining an engineering company, as I thought I might be diverted away from pursuing my goals in food manufacturing. However, once I investigated what OAL does, I was shocked to find out the company leads really innovative projects in the food industry and mirrors my values; they too are passionate about personal development and process improvement. Luckily the results of the psychometric test and the interview sealed it - we were a match! I have now been with OAL for around two years and my role has advanced from Process Development Trainee to Technical Sales Engineer.
My typical day…
I arrive approximately an hour early every day and eat my breakfast whilst learning French online. We're currently growing our export business and so I want to be able to get by with customers in one of our key markets. At 8:30am I will read through my emails and draw up a to-do list for the day ahead. This helps me to plan in customer calls as many are in different time zones - the morning tends to be the best time to catch people. In the afternoons, if I'm not contacting customers, I spend time conducting market research and lead generation. This is usually fuelled by my headphones with some good music and a black tea!
Sometimes however, my normal day is turned on its head by customer trials. This is my favourite element of the job, where I get to meet new people and amaze them with the technologies that OAL offers. These days will typically start at 7am to prepare for the trials and consist of a non-stop day preparing for the trial, showcasing our innovations and expertise and of course clearing up at the end of the day. It's also a bonus that we get to try a sample of the delicious products made on our test system using our customer's recipe once we've completed the trial.
My most memorable moment…
Was being nominated by my colleagues for PPMA Apprentice of the Year and actually winning. To start as an apprentice and be recognised is fantastic, and I'm now doing a job I love, for a company that really shares my passion and values.
The worst part of my job is…
The cleaning after customer trials. It can sometimes get messy and it can be quite a challenge to get the test centre looking spotless!
The best part of my job is…
Getting to meet new people and sampling delicious foods.
After work…
I spend time with my little lads and we have dinner together as a family. Finally when our little boys are asleep, my fiancée and I chill and have some much deserved rest, generally coupled with television, films or games.
If you like the sound of Kyle's day, why not explore our career opportunities? We're always on the look-out for great employees. If you're interested in joining the team as an apprentice or another role, get in touch today.